Welcome To Reata Realty & Management!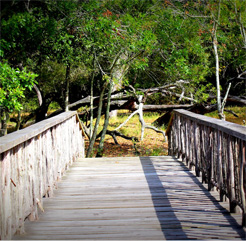 We look forward to serving all your real estate needs. Our agents are professionals in farm, ranch, wildlife, and recreational properties. At our real estate firm, we take a sincere interest in meeting the goals and desires of our buyers and sellers alike.
Let us help you find your next farm, ranch or recreational hunting property. Our agents are ready to make your land search across the vast state of Texas and beyond as enjoyable as possible.
Call us today at (979) 543-1442 or click here to send us an e-mail.
Featured Listing
Additional Details
Property Type: Ranches
County: Wharton
PRICE: $5300/ac.